ABOUT US

DORVA MX, located above the scenic Drumheller region of the Red Deer River valley offers unsurpassed scenery, along with ample nearby amenities, and a friendly laid-back family atmosphere.

The Drumheller Off Road Vehicle Association is a 100% non-profit organization. We are volunteer run, with a board elected by our membership, responsible for operation, promotion, and maintenance of our facility in Drumheller, Alberta.

Our facility consists of four different tracks, each catering to different levels and types of riders.

ARMS Inc. Vet Track – Consists of smaller table tops, doubles, and sweeping corners. Perfect for youth, ladies, beginners and miniquads (90cc and smaller).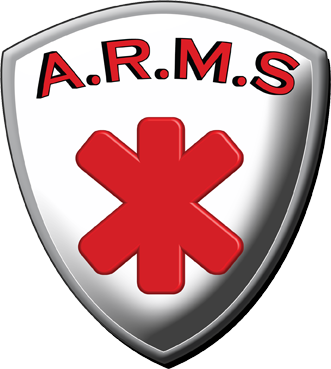 Proven Diesel Main Track – 2.1 kms, tabletops, whoops, doubles, triples, off-camber corners, and elevation changes. This track has it all, including a 40 slot start gate, built in watering system, and amazing scenic views of the Drumheller valley. Fantastic track for new and experienced riders alike, our crown jewel! Four wheeled machines are not permitted on this track.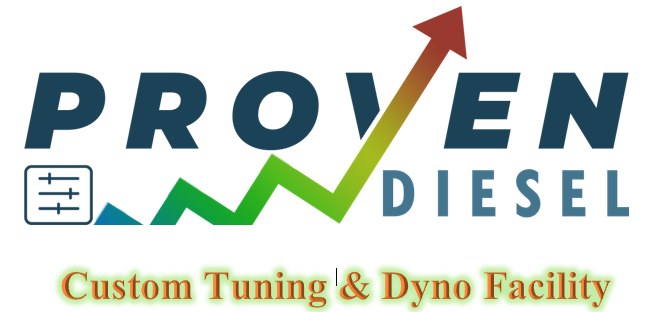 Total Control Security - East Track – Built with the next level up in mind this track sits between the Vet Track and Main Track for skill requirements, length, jump types. Tabletops are longer, some have step ups, both will safely make you reach for the far end. Sweeping corners, tight corners, moderate elevation changes in places, uphill roller section and a few other goodies that will make you beg for another lap! This track is plain 'ol fun lap after lap after lap! Four wheeled machines are not permitted on this track.


For our guests, we have a playground, clubhouse, and outhouses on site. Camping is permitted for multi-day users, at no additional charge.